Trentwood at Lake Sherwood
Dorchester House, Santa Monica
Pepperdine University assorted large scale projects.
The Crown, Brentwood. 70 homes
LA Spring Center, Moorpark
Malibu Canyon Shopping Center
Dos Vientos Ranch Master Association
Meridian at Riverpark, Oxnard
Meridian at Riverpark, Oxnard
Artenatti at Westcreek. Valencia, CA
Aldea Dos Vientos, Newbury Park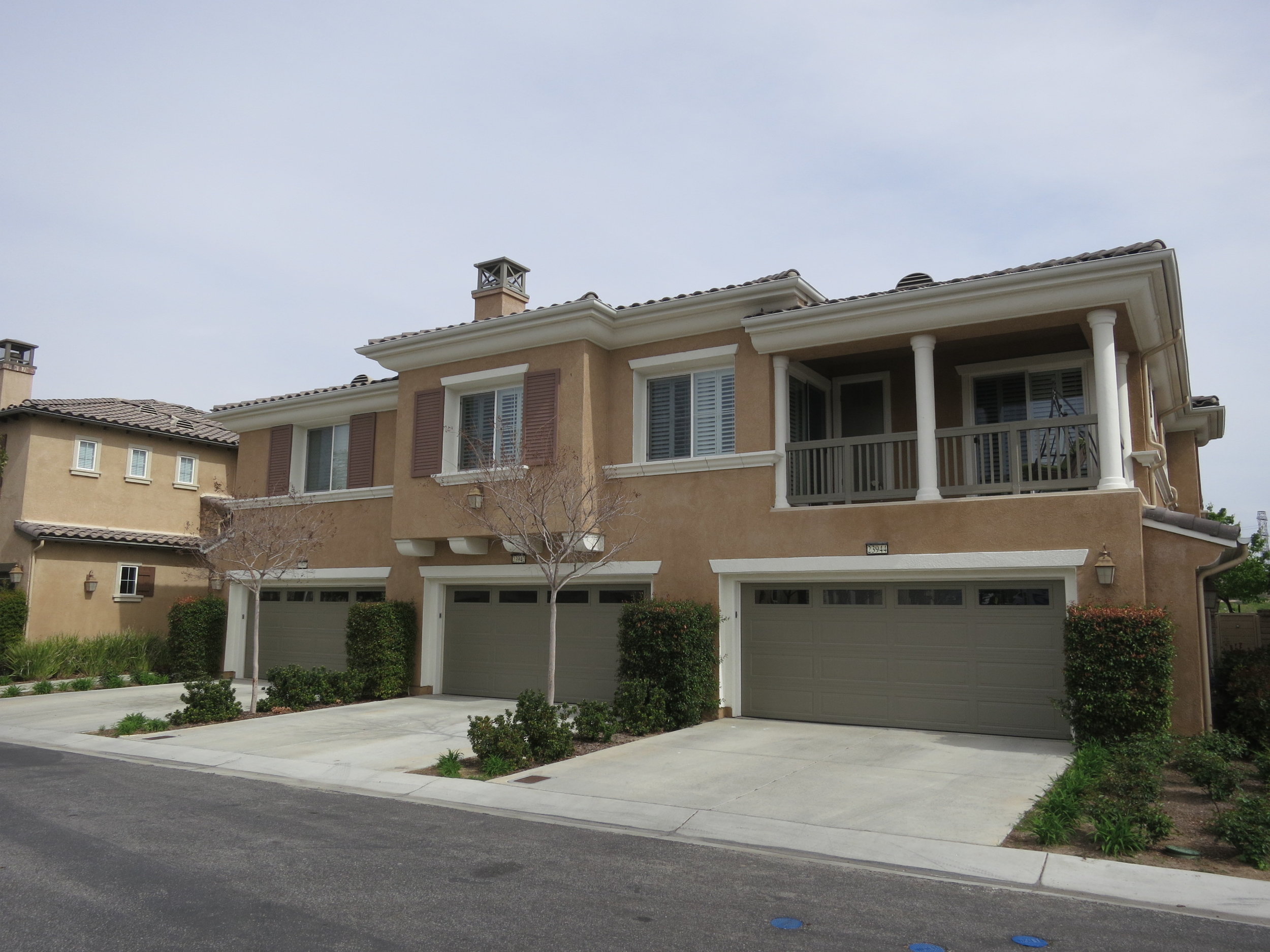 Sherwood Country Club, Westlake Village
Villas at Westlake, Westlake Village
Meridian at Riverpark, Oxnard
Cambridge Glen, North Hollywood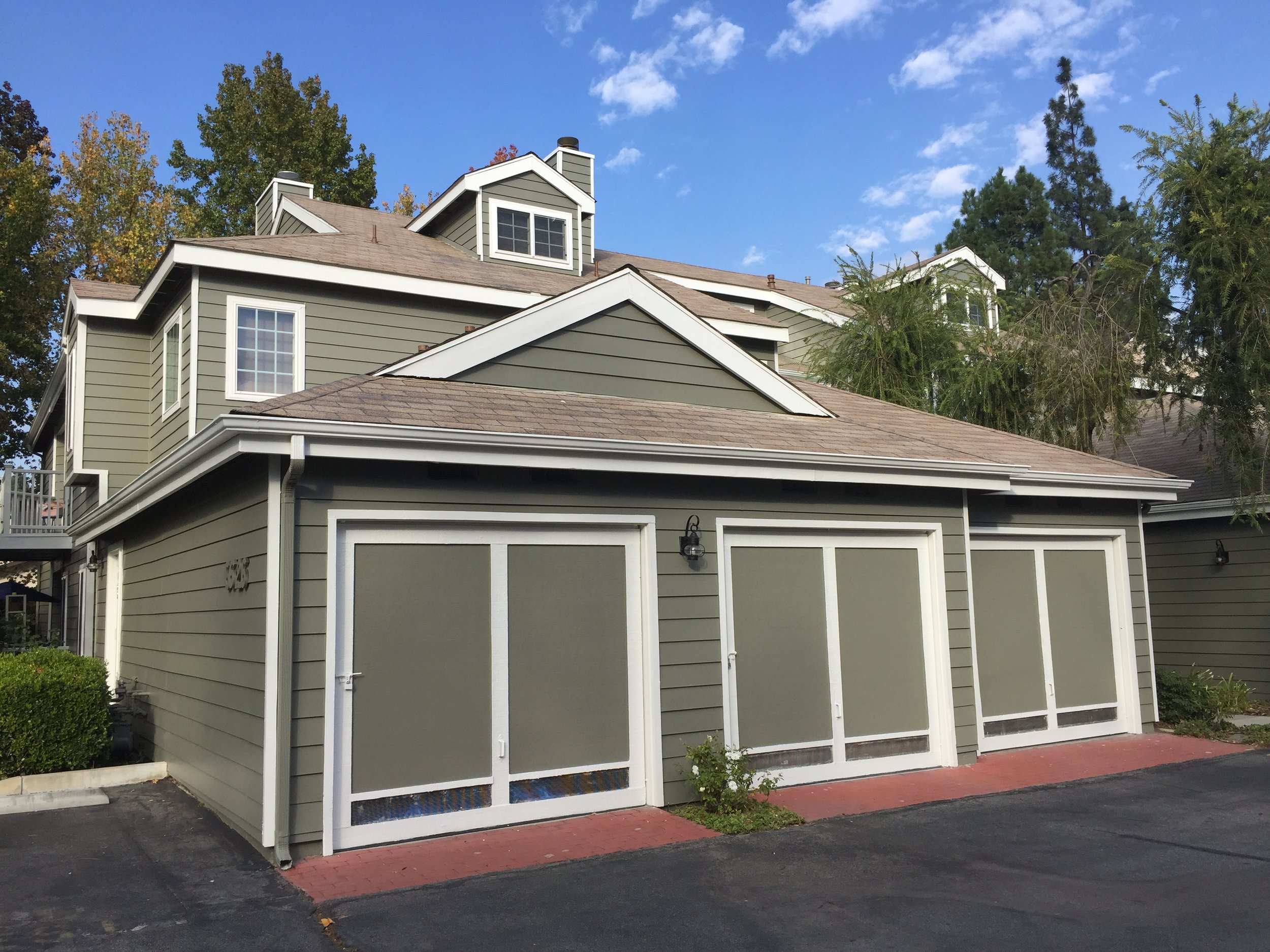 Dos Vientos Ranch West.
Complete rebuild of all pergolas.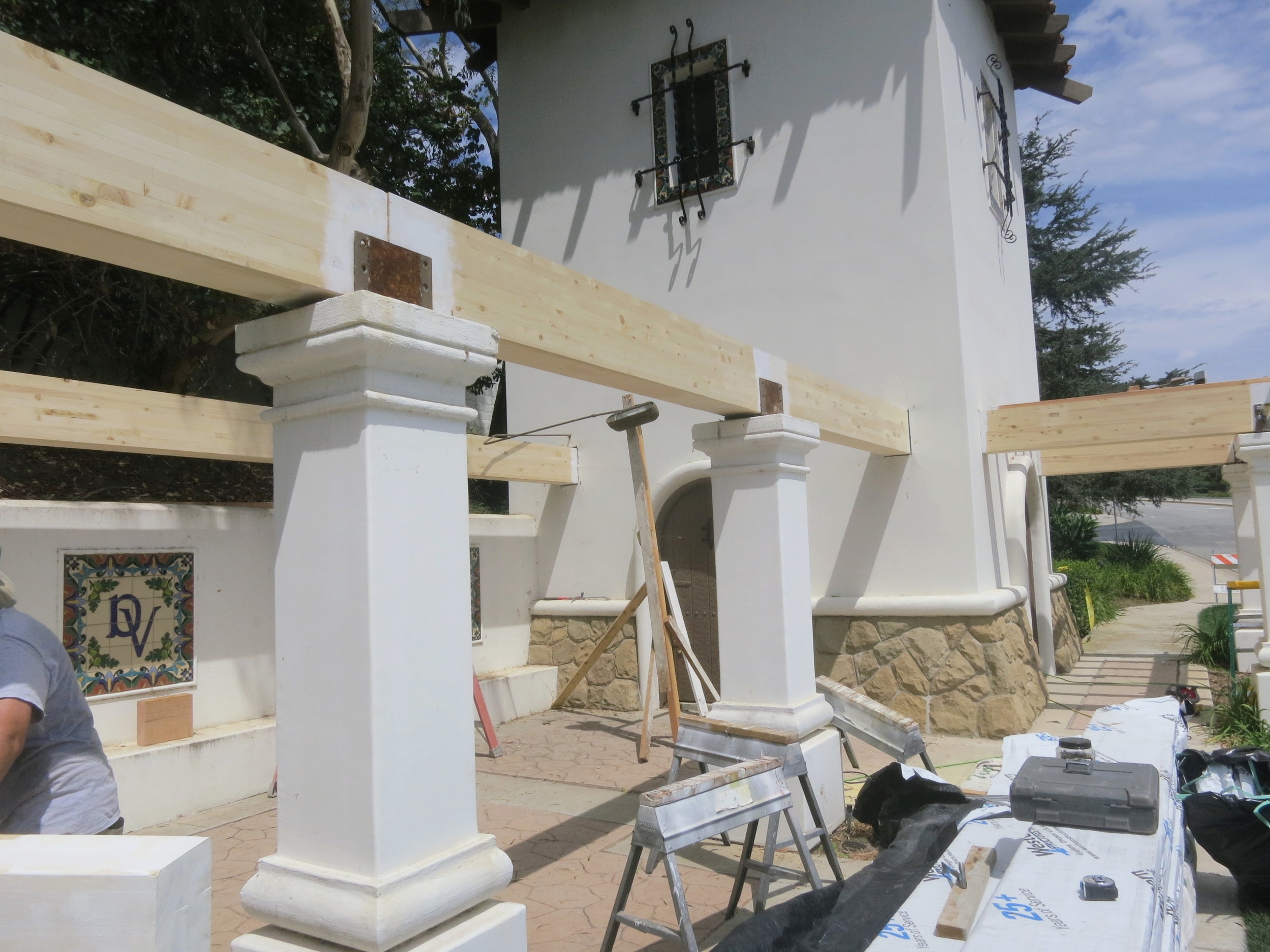 Pepperdine University
Pepperdine University
Using a huge crane to lift large beams.
Arbors Promenade, Porter Ranch
Andorra Creekside, Valencia. 141 units
Camarillo Miramonte. 218 units
Villa Majorca, Woodland Hills. 55 units
Daybreak at Riverpark, Oxnard. 62 units
Whitesails, Oxnard. 88 units
Port Harbor, Port Hueneme
One of our service vehicles.
Daybreak Riverpark, Oxnard
Villaggio, Moorpark. 138 units.